Webnet Digimarketing was founded in 2014, with a mission to provide quality Digital marketing services that help businesses grow online.
We are a Google certified partner, and have 8 years of experience in the field. Our team of professionals provides quality services such as Google my Business, On page Seo, Off page Seo, Link building, Content writing etc.
That helps businesses achieve their desired results. We are excited to help more businesses grow and succeed through digital marketing!
MEET OUR TEAM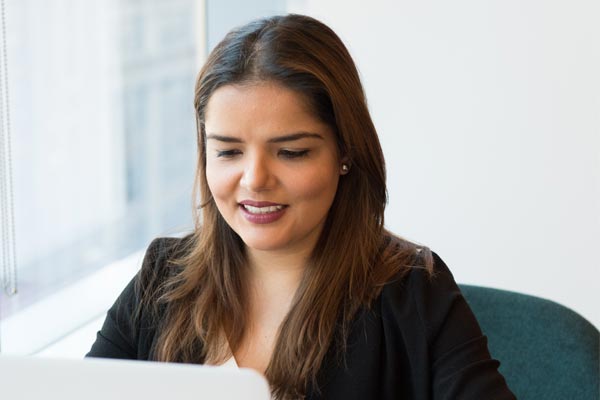 Develop optimization strategies that increase the company's search engine results rankings
Research SEO keywords to use throughout the company's website and marketing materials
Set measurable goals that demonstrate improvement in marketing efforts
Monitor daily performance metrics to understand SEO strategy performance
Efficiently communicate with other marketing professionals to align goals
Collaborate with others within the marketing department to manage SEO strategy
Write compelling and high-quality website content, including blog posts and page descriptions
Optimize copy and landing pages for search engine marketing
Perform ongoing keyword discovery, expansion and optimization
Research and implement search engine optimization recommendations
Research and analyze competitor advertising links
Develop and implement link building strategy
Work with the development team to ensure SEO best practices are properly implemented on newly developed code
Using a variety of tools to extract and analyze data generated by online user activity.
Reporting your findings with data visualizations that are easy to understand.
Communicating insights and providing solutions that have demonstrable results.
Working with web development and marketing teams to implement your solutions.
Understanding the behavior and expectations of online visitors.
Staying up to date with the latest trends in online marketing and design.
Write clear, attractive copy with a distinct voice
Interpret copywriting briefs to understand project requirements
Collaborate with designers, PR and other professionals on large- and small-scale marketing projects (e.g. email campaigns and landing pages)
Conduct high-quality research and interviews
Edit and proofread copy as needed
Use SEO principles to maximize copy's reach
Source images and other content
testimonials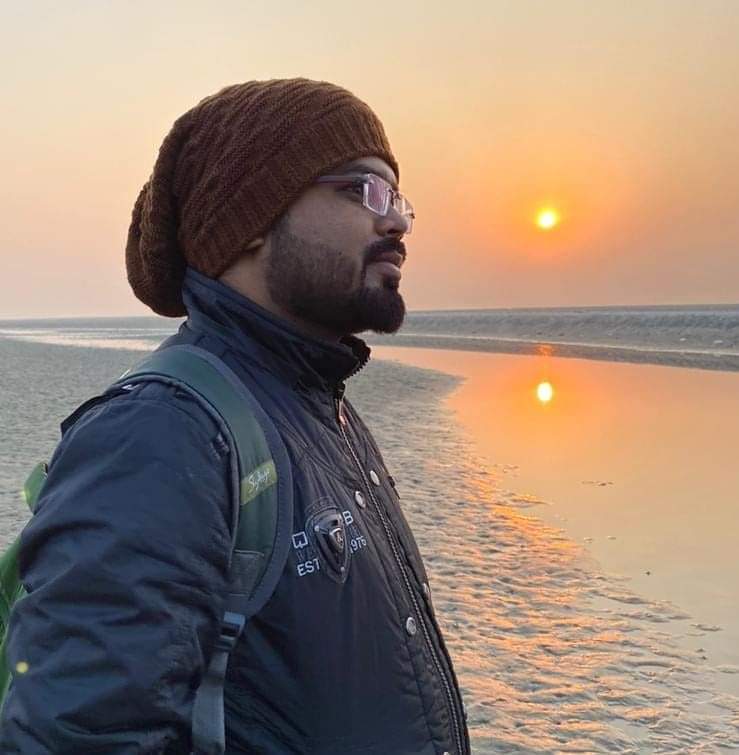 Webnet Digimarketing has been an important strategic partner in our digital marketing and online branding strategy. The company is exceptionally responsive.
Soumalya sen-
VP E-Commerce & Digital Marketing
They are as good as SEO agencies come, and I have not found better. We have seen our revenue conversion rates and organic traffic increase since we started working with Coalition Technologies.
Soumya mallik
General Manager / Seesha
Reach out to us today for a remote consultation