To Build a Successful Digital Strategy, Targeting the Right People with the Right Message at the Right Time.
Welcome to Webnet Digimarketing where you can unlock better results, Reach new heights with our innovative solutions and take your digital marketing game to the next level.
Looking to make waves online? Webnet Digimarketing offers smart, effective and affordable SEO & marketing services – perfect for any business trying to boost their digital presence!
The goal of this type of marketing is to provide value to current or potential customers by providing information that they can use in their lives or businesses.
Website Audits
A website audit is a deep dive into the performance of your website. It allows you to assess the effectiveness of your SEO strategies and identify areas for improvement prior to large-scale SEO or redesigns.
Content Marketing
Content marketing involves creating high-quality content that speaks directly to your target audience in order to engage them and draw them into your website.
Link Building
Link building offers many benefits for businesses both large and small. First off, through effective link building you can improve your organic rankings and get more visitors from search engines like Google and Bing.
Local SEO
The power of local SEO lies in its ability to make sure that potential customers can find your business when they are searching for what you offer.
TESTIMONIALS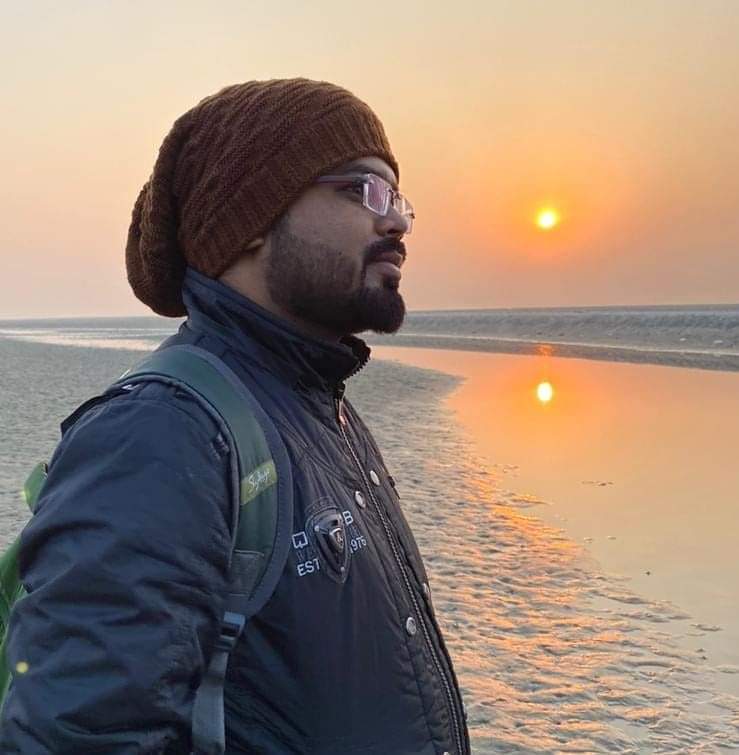 Webnet Digimarketing has been an important strategic partner in our digital marketing and online branding strategy.The company is exceptionaly reative.They archive sucess at a fraction of the cost of most other digital marketing agencies.
– Soumalya Sen
VP E-Commerce & Digital Marketing
They are as good as SEO agencies come, and I have not found better. We have seen our revenue conversion rates and organic traffic increase since we started working with Coalition Technologies. The partnership is marked by a great deal of collaboration, proactive ideas, and expertise. Their flexibility and openness to feedback stand out.
Soumya Mallik
General Manager / Seesha
They have a good platform that shows everything in the queue. Since Coalition Technologies took over the project, our web traffic soared. The company's sales also increased. Overall, they are reliable and skilled, which secures the ongoing collaboration.
Mainak das -Founder / Monochromatic Tattoo Studio
Their can-do attitude, flexibility, professionalism, and knowledge about our industry impressed us. The engagement helped increase the client's revenue tenfold, exceeding the expectations of the internal team. Coalition Technologies is open and communicative, facilitating a smooth workflow. The team has skills and are easy to work with.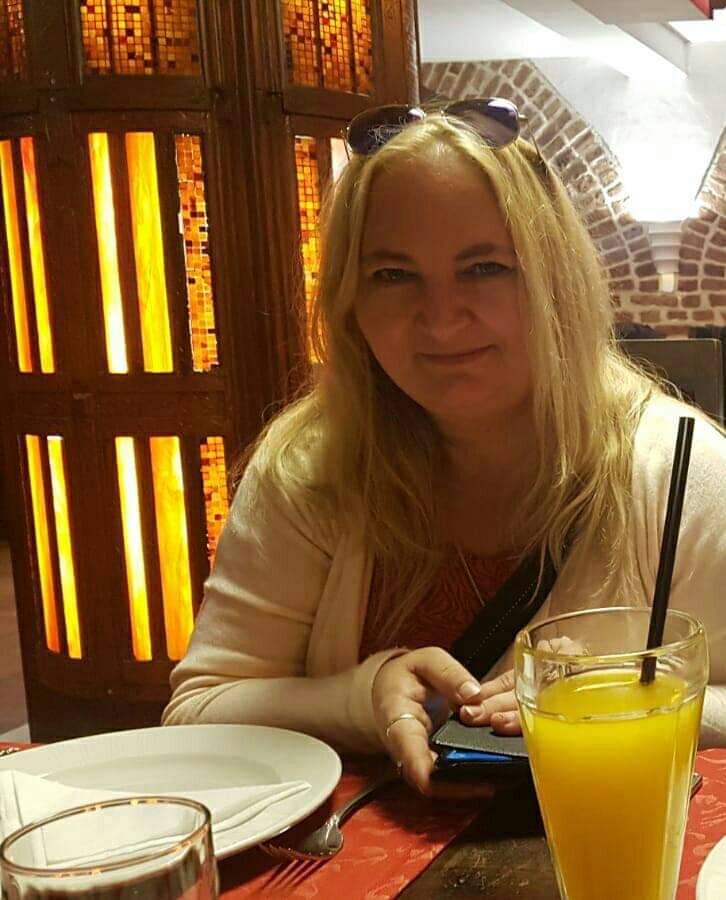 Aga Agnieszka- Food Blogger, The Cookie Rookie
Latest Posts
The Importance of a Solid Keyword Strategy
How Local SEO Helps Grow Your Business